Adminbox is an online platform that helps you manage all your important interim documents online, in one central place.
You can:
Sign your contracts with your e-ID or with a password you've chosen
View your pay slips at any time and from anywhere
Rest assured that you won't lose important documents ever again
No need to print your documents to sign them, scan them and send them back to your interim agency. Everything happens online to make your life easier , no matter if you're on a computer or on your phone.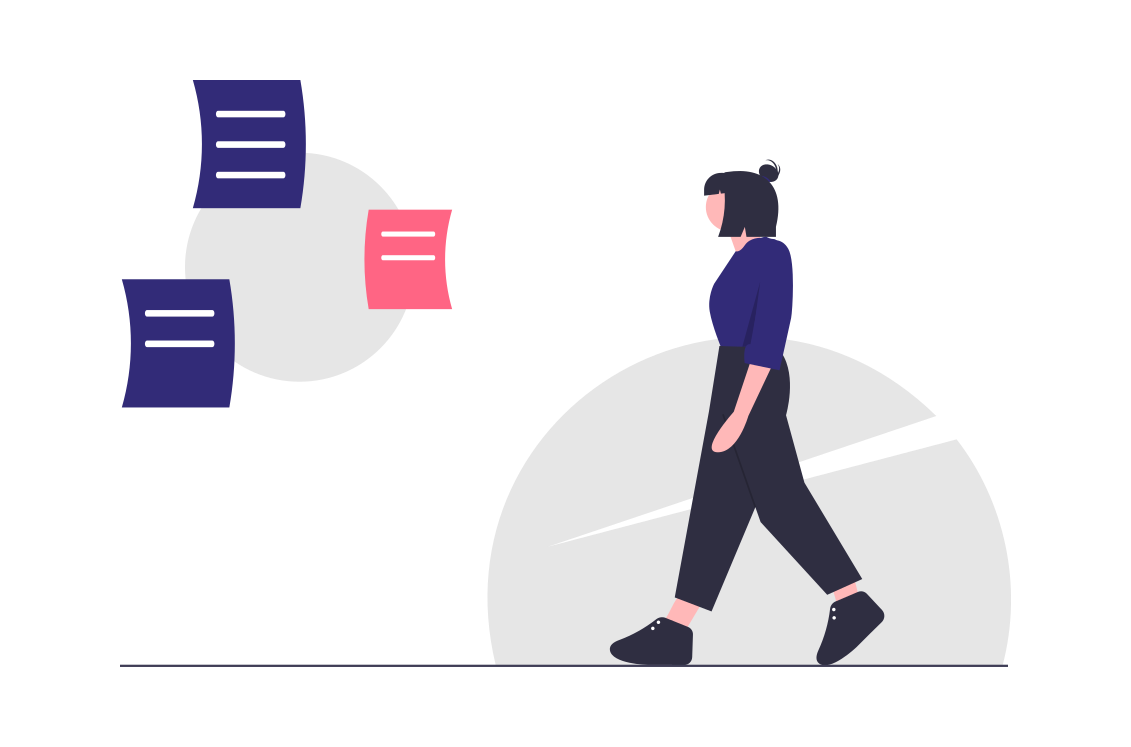 Simplicity
The signature solution is intended to be easy to use. You can sign using your electronic identity card or using a personal password that you have chosen. A smartphone allows you to manage everything from your device, but with a simple mobile phone, you will also be oriented to sign your electronic interim contracts.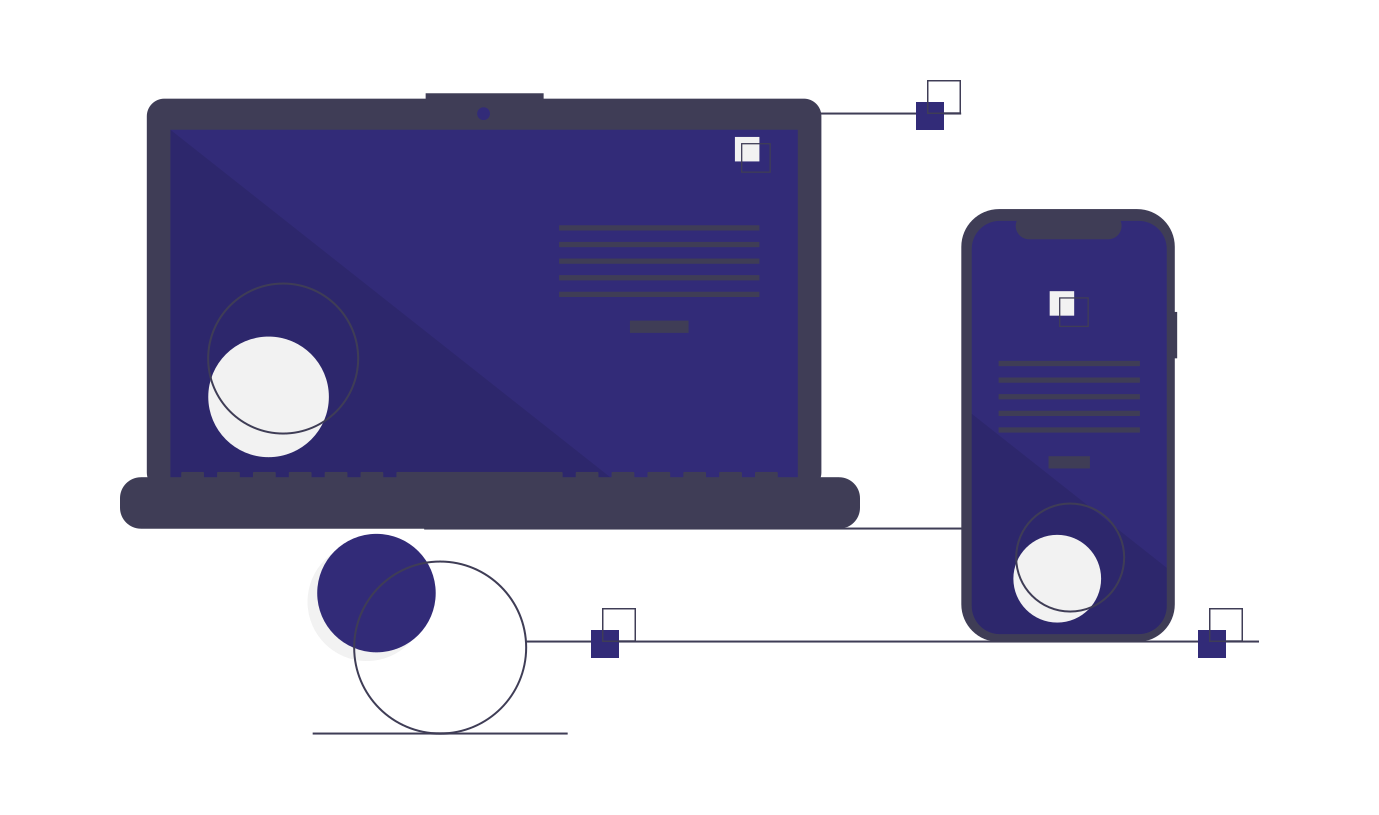 A unique platform
Log in to the platform and you will find all your documents, regardless of the temporary employment company for which you work or have worked. In short, this is a real library containing all the useful documents related to your temporary work assignments, accessible with just one click.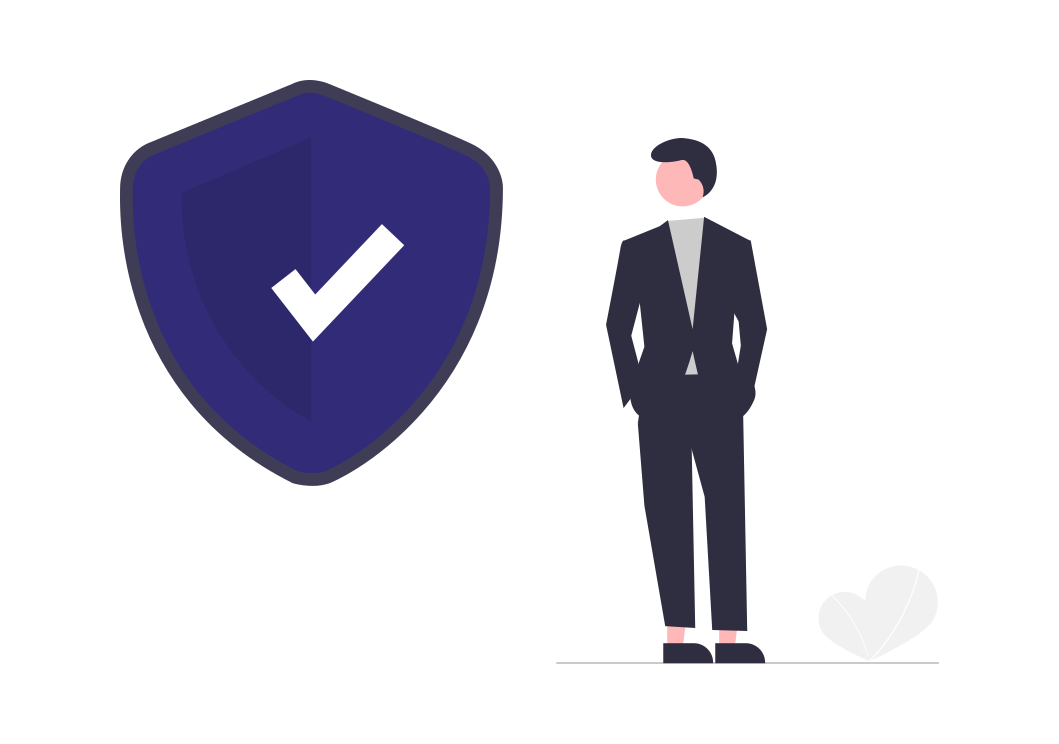 Security guaranteed
Of course, the solutions offered guarantee personal access using a password that you choose yourself. You're the one defining the access settings without your employer (the temporary work agency) knowing.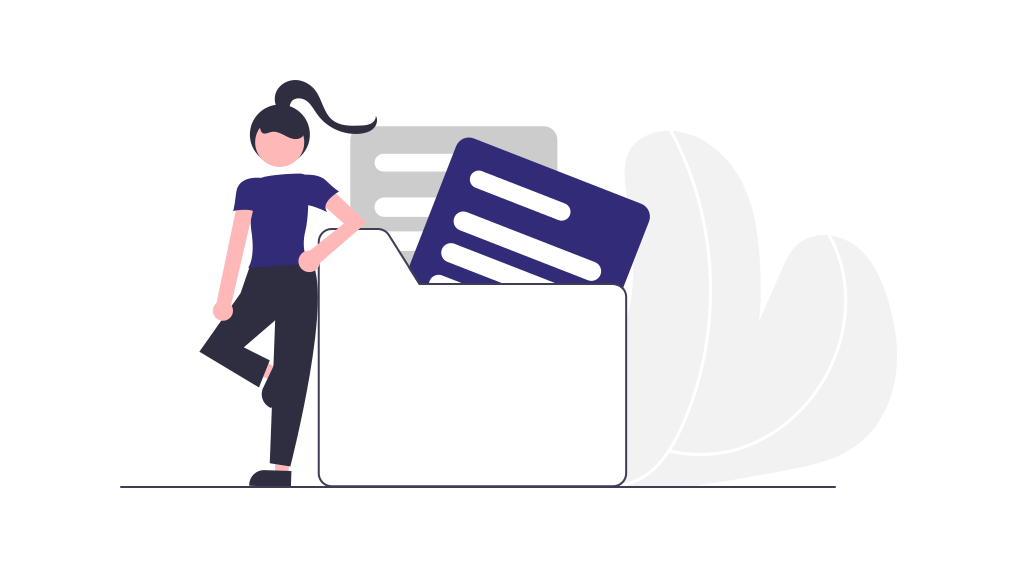 Archiving
Is your interim assignment over? You keep access to your employment contracts for a period of 5 years in your personal archive.
What's next?
Now that you know how simple your life can be with Adminbox, it's time to create your own account!