It's possible to import the purchase invoices that Billtobox converts from a PDF to a digital file via OCR (Optical Character Recognition), into Akti and then automatically process them so you can link them to purchase orders.
To do this you need to have linked a Dropbox account to your Akti account though.
Once this has been done, click on Billtobox in the integrations overview and activate the "Automatic Import" option on purchase invoices.

You also need to enter an API key, you can obtain this key by following the next steps in Billtobox:
Go to Settings and then select Purchase invoices.
Turn on the export via "universal connector" and select the option "Make available via HTTP connector".
Copy the code and don't forget to save this modification in Billtobox as well.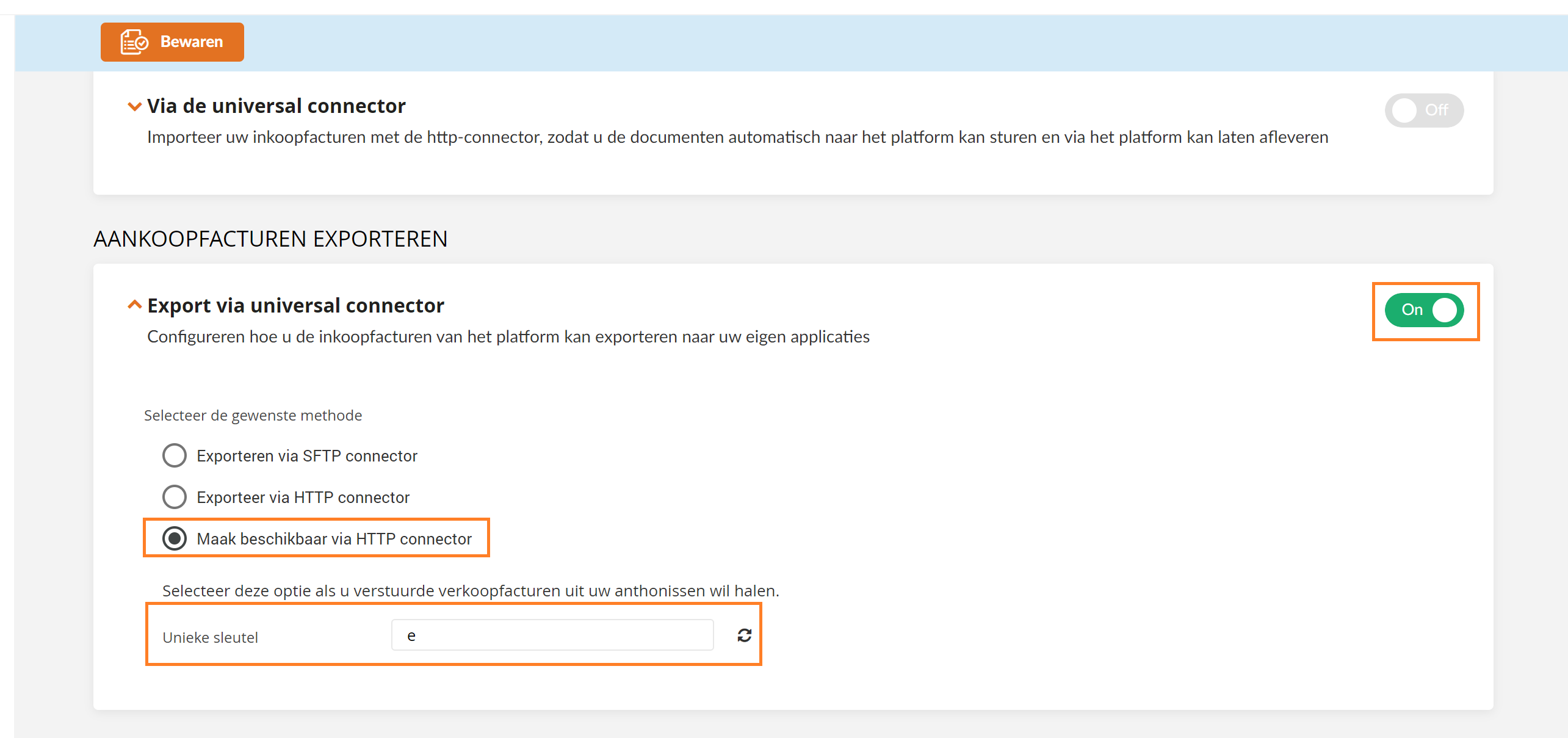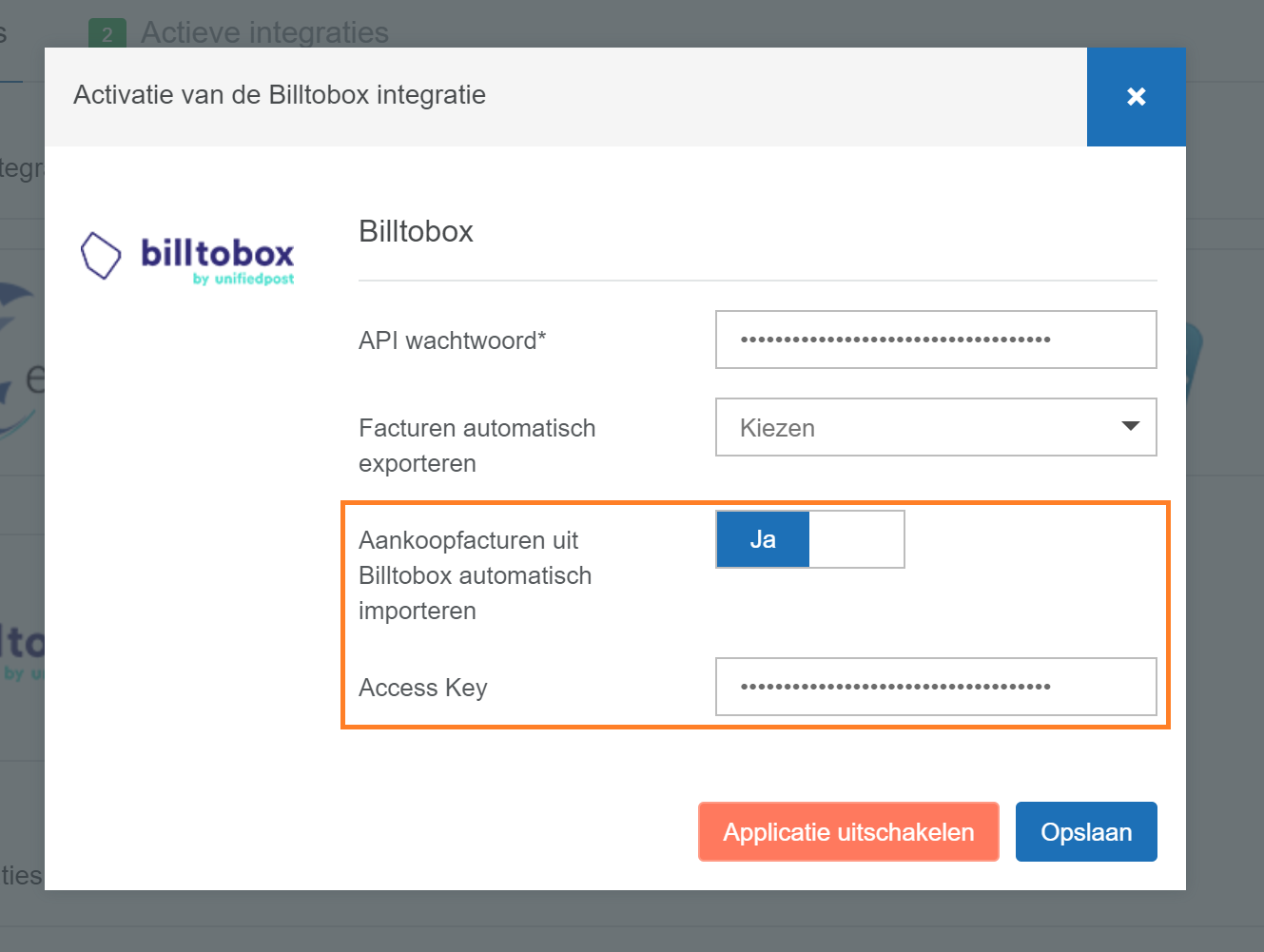 From the moment you've done this, you can also activate in the Settings Settings of the Invoicing module that Akti can automatically process the invoices in UBL-format. You can find this option under the advanced settings of this module.